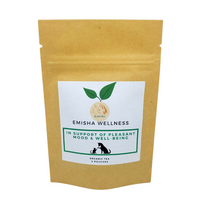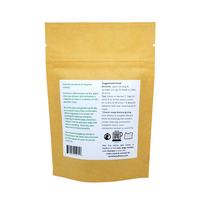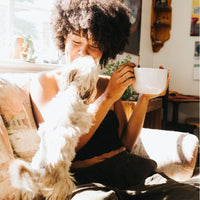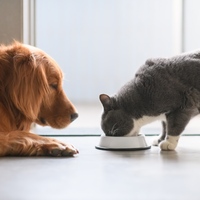 This safe and gentle Earth ally is so much more than a stimulant for cats. When ingested, it has shared relaxing energies, helping to soothe daily anxieties, reduce worries and also help with insect repelling. And yes, cats also experience this calming benefits as well. 
The ritual of engaging Catnip for health has been documented for thousands of years and across cultures. 
All of our teas are formulated with your family in mind. They contain only the finest ingredients, herbs and synergistic combos that come from research, relationship, prayer & meditation. We encourage brewing a cuppa for them and yourself.  May this tisane add balance and vitality to the dogs, cats, horses and even humans who engage with it. 
Organic Catnip