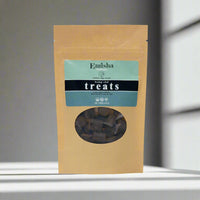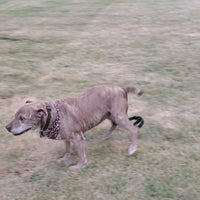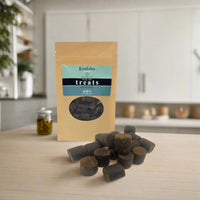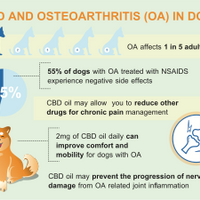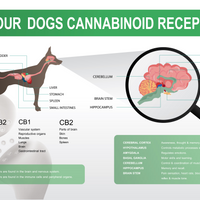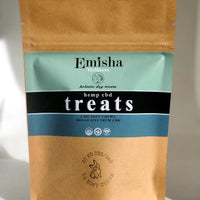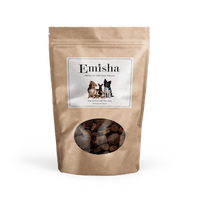 The Earth gives us everything we need—including plant-based options for managing pain and anxiety. Our CBD Dog Chews deliver 2mg of broad-spectrum CBD to promote relaxation and relief for your companion. Fortified with flaxseed oil for joints, vitamin E for inflammation, and a tasty bacon-cured flavor. 
Considering CBD? Learn more.
Directions For Use:
1 treat per 25 pounds, 1-2 times daily. Adjust as needed.
Please note: every dog is unique and will have an individual response to CBD. We encourage you to watch for changes in your companion's well-being and rely on your pet parent intuition when introducing CBD into their care routine. 
Active Ingredients:  
Broad-spectrum CBD – Organically grown and thoughtfully dosed CBD oil. THC-free, vet-approved.
Inactive Ingredients:
water, dried brewer's yeast, glycerin, gum arabic, sodium alginate, beef liver powder, natural bacon flavor, flaxseed oil, microcrystalline cellulose, organic sweet potato powder, sunflower lecithin (non-GMO), citrus pectin, vitamin E, sodium propionate, calcium sulfate dehydrate, natural mixed tocopherols (natural preservative), dextrin.
Quantity:
Packs of 3, 10, or 30 soft chews.