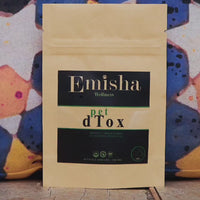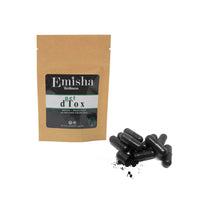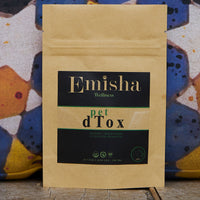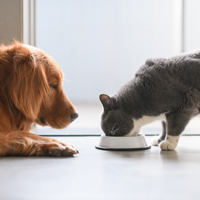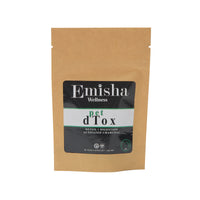 Let's be real—you can't watch your pet 24/7, and sometimes they'll eat things they shouldn't. Like the contents of the trashcan. Pet dTox is a must-have for those unexpected (and inevitable) situations. 
Pet dTox works like a magnet, binding to potentially harmful materials and preventing them from absorbing into your companion's GI tract. A helpful form of intervention while you decide whether their "snack" requires a trip to the emergency vet.
It can bind to:
Chocolate

Cannabis

Ibuprofen and aspirin

And other common products not meant for animal consumption
100% food-grade coconut-derived activated charcoal.